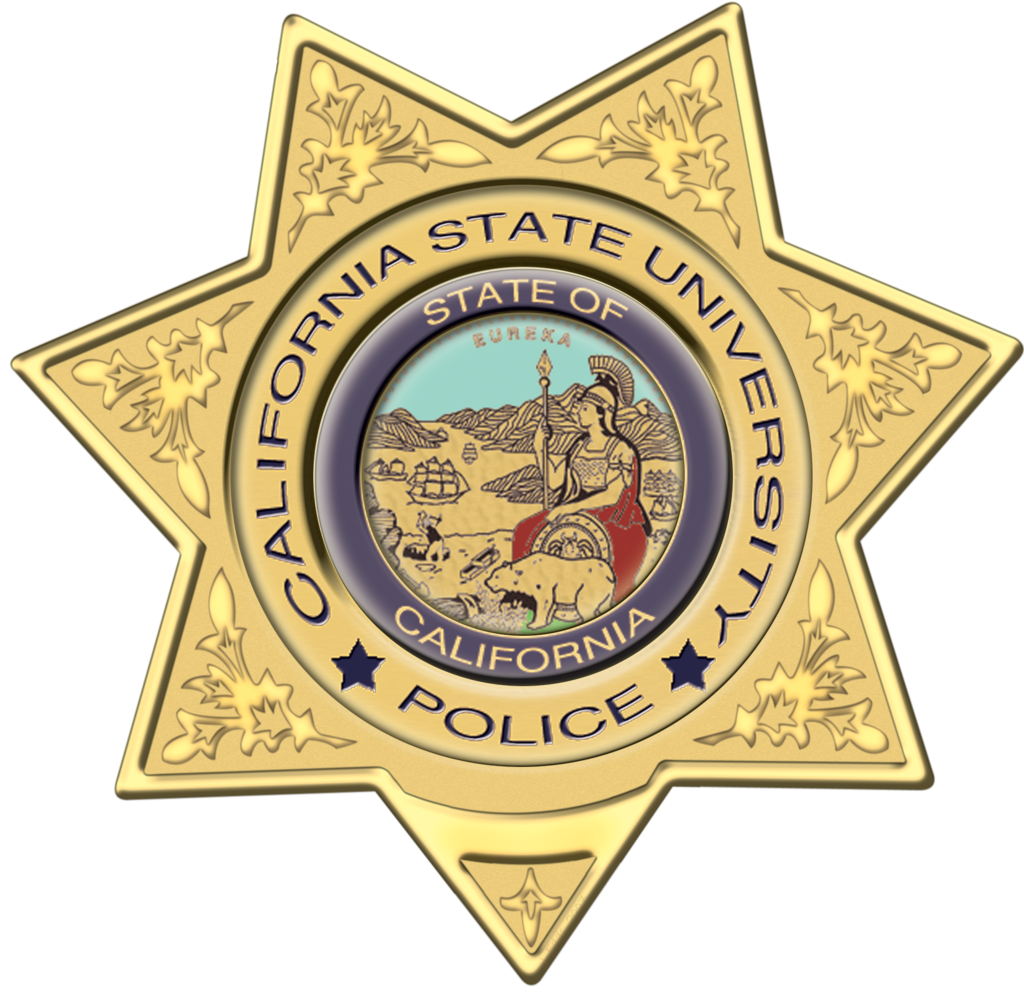 How to Apply for the Internship
Be a registered full-time SSU student.
Download, type, complete, and print out the SSU application for student employment form available on Human Resources.
Please note: Hand-written applications will not be accepted. You must sign the application.
Submit your completed application in person at the Sonoma State Police Department or by email to police@sonoma.edu.
Knowledge, Skills, and Abilities
To succeed as a Sonoma State Police Student Intern, an individual must be able to perform each essential duty satisfactorily.
The requirements listed below are representative of the knowledge, skill, physical demands, and/or ability required:
Ability to remain calm and make sound judgments in emergency situations and use diplomacy when providing assistance.
Ability to complete a basic background investigation, consisting of a Persona History Statement and Live Scan.
Ability to prioritize work, complete assignments independently, work under direction, and perform professionally as a member of the team.
Physical ability to stand and walk, climb and balance, reach with hands and arms; crouch; work at a keyboard, bend, stoop, lift, and move goods and/or tools weighing up to 50 lbs a distance of 25 feet.
Qualifications
Must be a registered full-time SSU student.
Ability to read and write at a level appropriate to the duties of the position.
Ability to observe potentially hazardous conditions or activities.
Ability to understand and follow oral and written instructions.
Ability to work independently and make sound judgments
Questions?
Contact us at police@sonoma.edu.