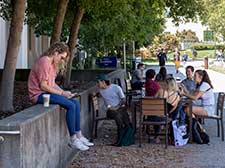 Sonoma State Police will log Timely Warnings and Bulletins here. Read more about the criteria for the issuance of Timely Warnings.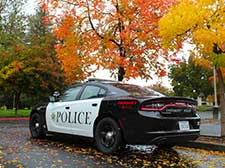 Need an escort to your vehicle or dorm room? UPD offers safety escorts 24/7 to our campus community, even during the COVID-19 pandemic.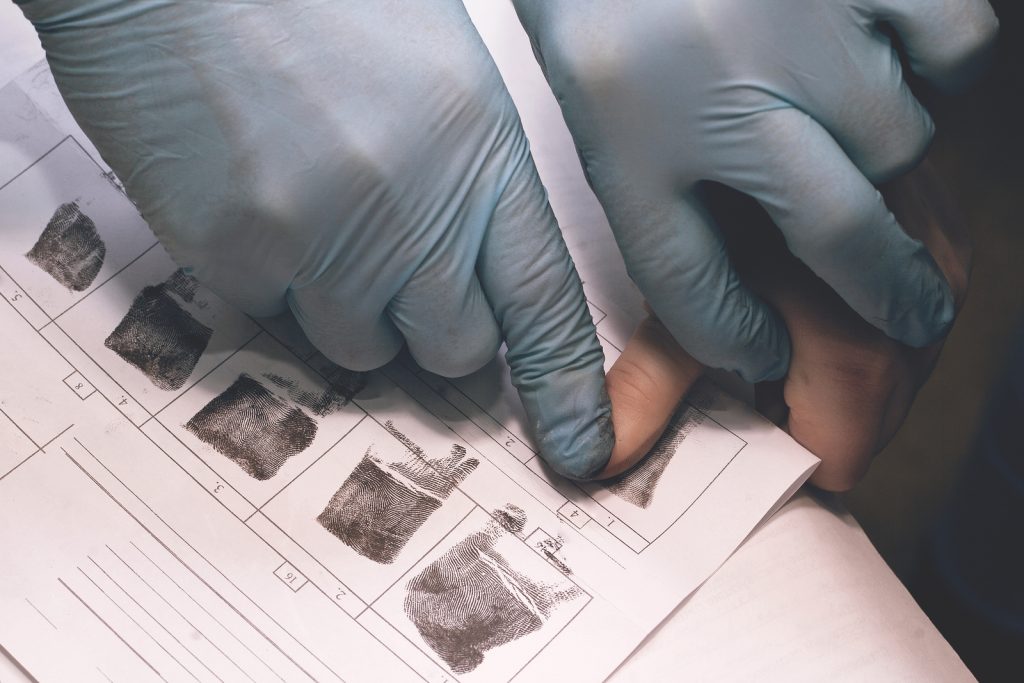 We offer Livescan fingerprinting services. Please make an appointment, then stop by with a valid picture ID and a Livescan request form.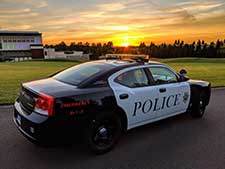 Please note that the investigations tip line is monitored during regular business hours. If you are reporting an emergency that requires immediate assistance, please call or text 9-1-1.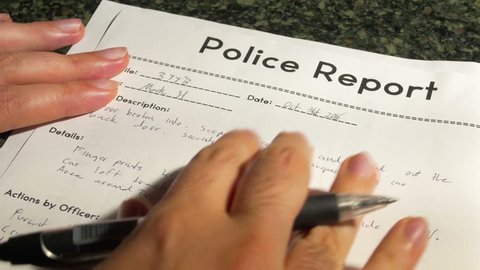 Have you experienced an emergency and need a copy of the police report? Complete a report on our new, online form to request a copy of a report.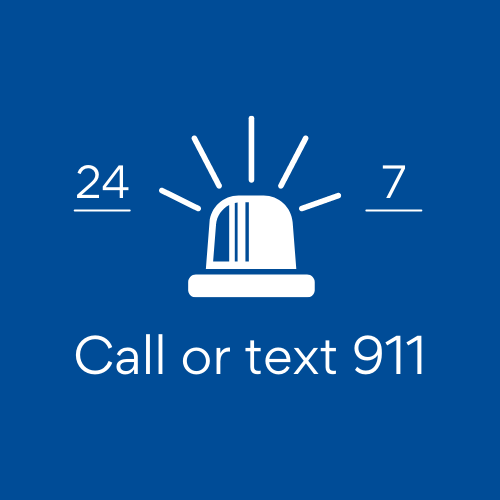 "Call if you can, text if you can't" is the new slogan for the Text 911 feature recently launched at SSU. Read more about the service and its benefits to the campus community.