Patrol Officers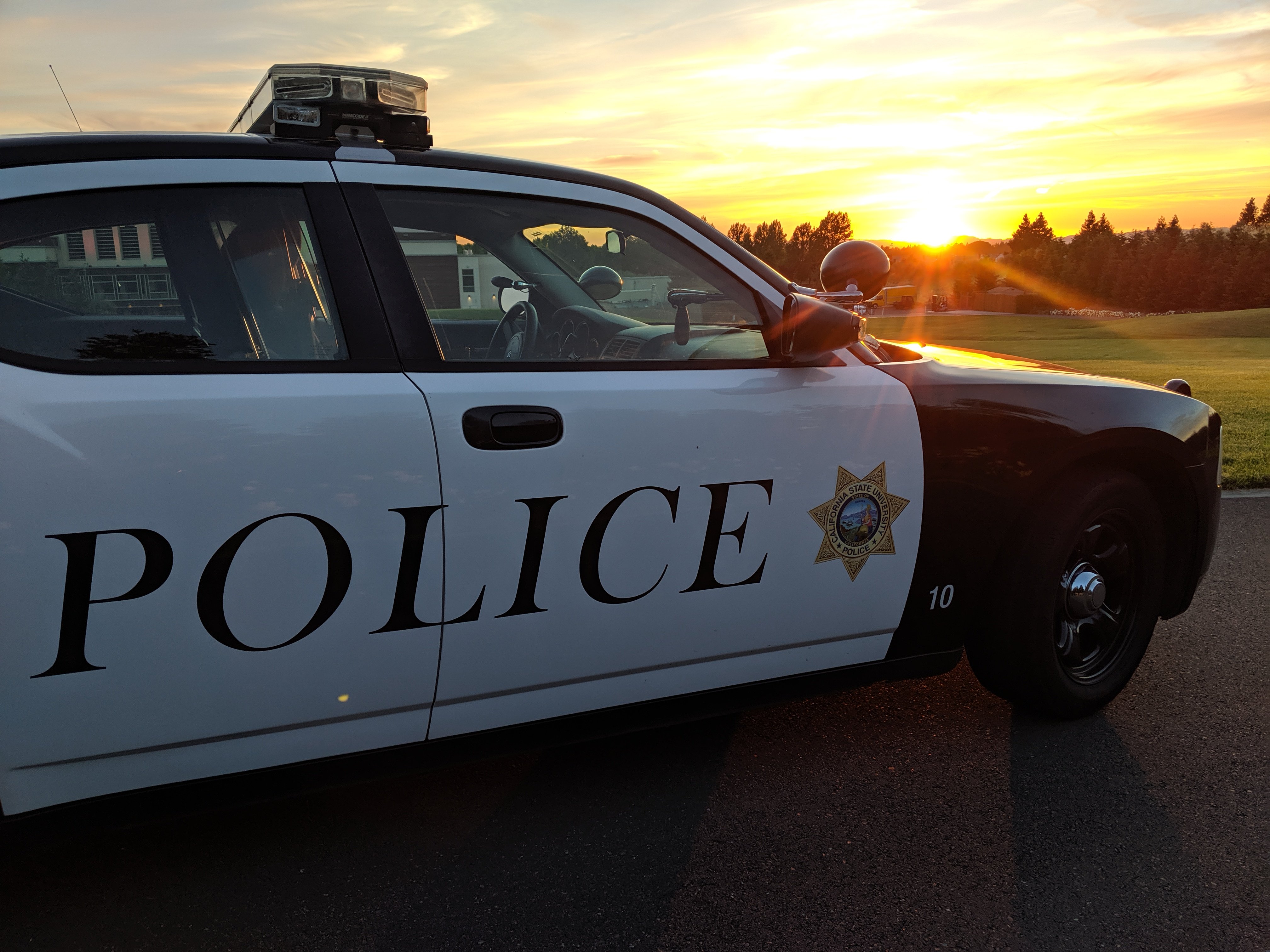 The Patrol Officers are the most visible aspect of the department, operating the patrol vehicles and conducting foot patrols on campus.  The officers are vested with full law enforcement responsibilities. They generally work (3) 12-hour shifts and an alternating 8-hour shift, and are responsible for responding to calls for service and proactively seeking to deter crime. Our Officers are dedicated to providing the best possible service to our students, staff, and community.
Bicycle Patrol Officers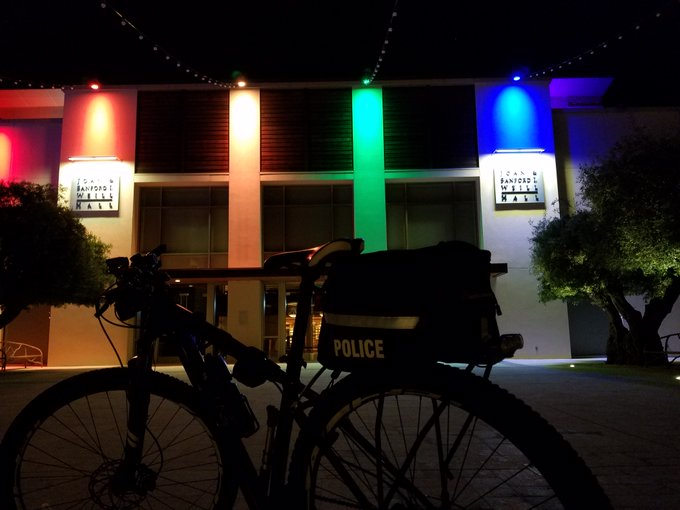 With Sonoma State University's park like setting, a combined use of bike and vehicular patrols is ideal. The bicycle officer allows for more personal contact and opportunity for positive feedback of those contacted while on patrol. This officer has received 40- hour specialized training on the safe and tactical operation considerations necessary for this position. This program is seasonal and subject to campus demand.
Motorcycle Officers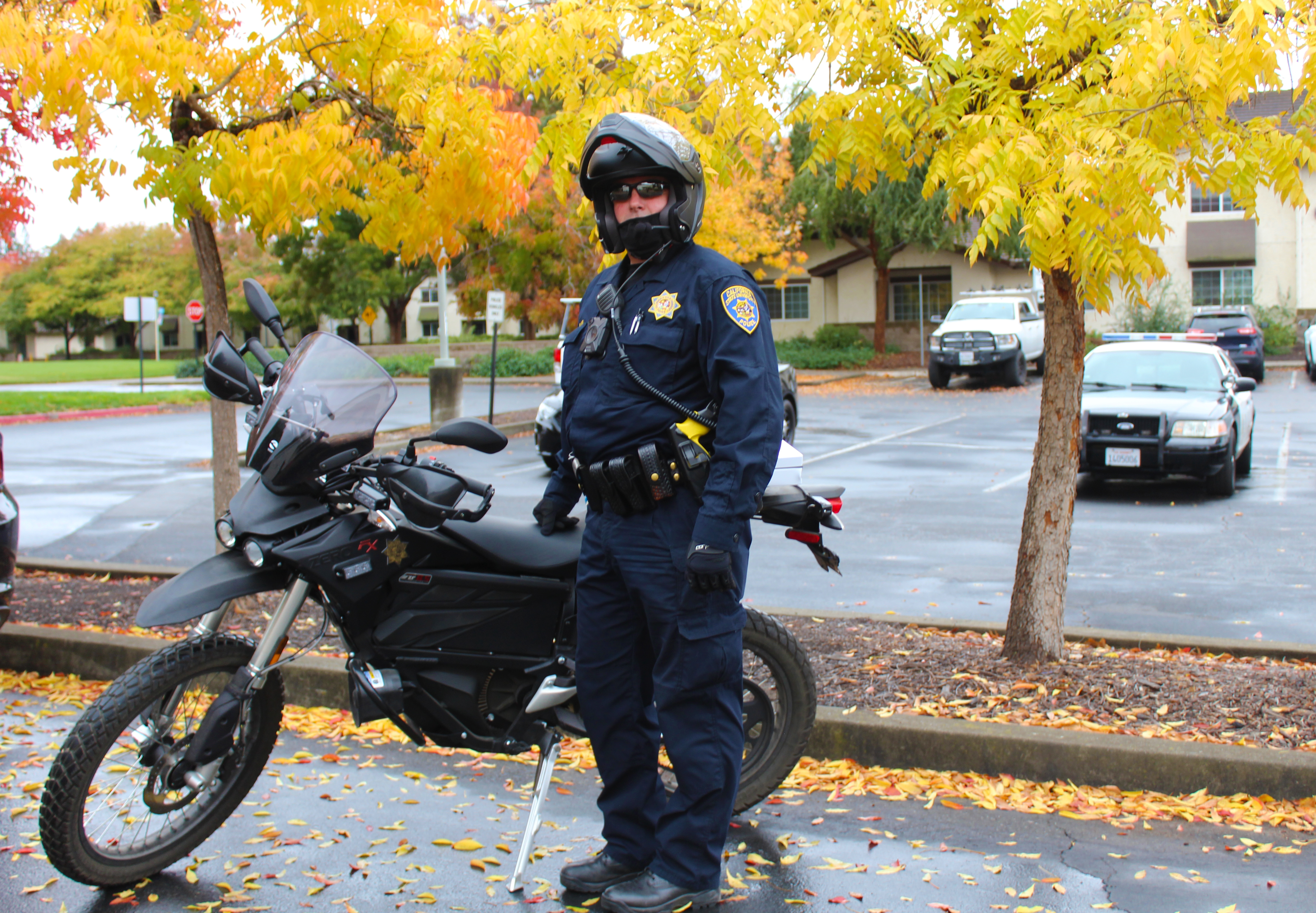 With Sonoma State University's mix of on and off-road terrain, a motorcycle allows our officers to have maximum mobility in various conditions. It allows officers to go places and be put in opportunistic situations that are not possible with a typical patrol vehicle. The motorcycle is a Zero model, powered by a chargeable battery and thus "zero" emissions. This officer is a highly visible presence in the community and you will see the motorcycle patrol conducting traffic stops, patrolling special events, and providing vehicle safety and educational programs. This program is seasonal and subject to campus demand.
Detective Unit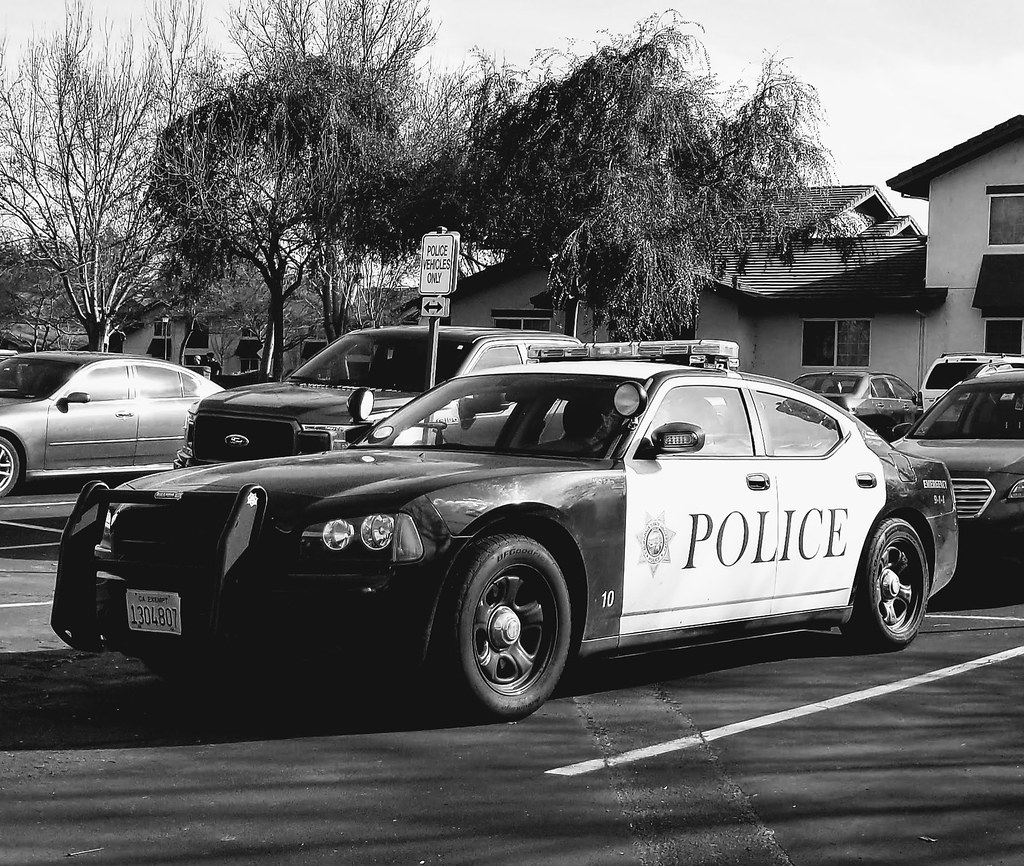 Our Investigation Unit is staffed with a full-time detective who follows-up on cases completed by patrol officers.  The caseload on campus varies throughout the semester, with the fall semester generally being a peak time.  These caseloads include sexual assault, property crimes, crimes against persons, auto theft, financial crimes, and any other cases needing further investigation or follow-up. 
Critical Response Unit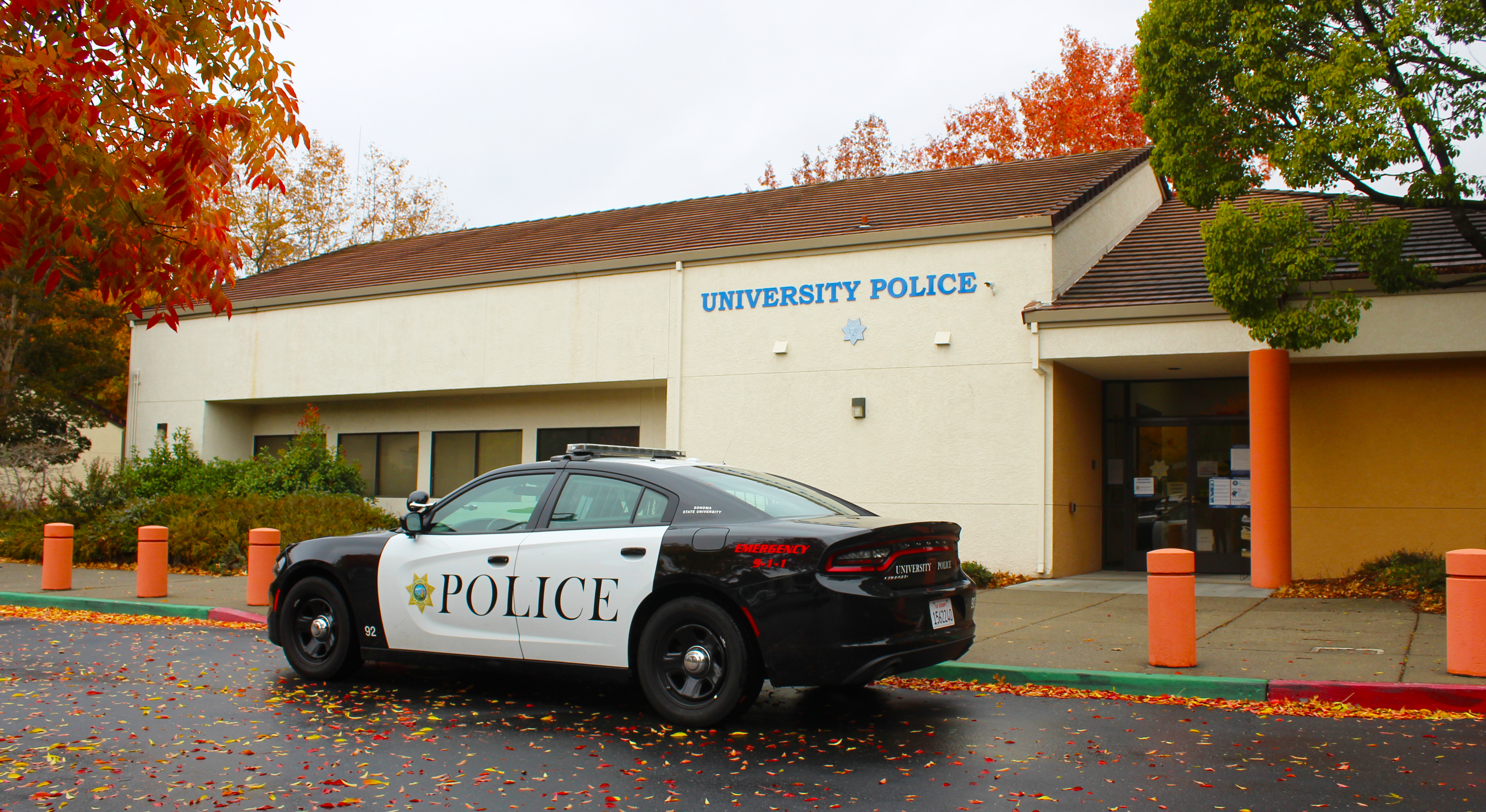 The California State University Critical Response Unit (CRU) is a highly trained unit with representation from most of the CSU campuses. The CRU team trains together on a frequent basis in a variety of locations and maintains its bond as a close-knit team. The unit is available upon request, with the Chancellor's approval, to assist CSU campuses with critical incidents, emergencies and disasters.