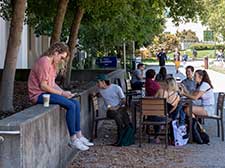 University Police list Timely Warnings and other Crime Bulletins here. Read more about the process for Timely Warnings.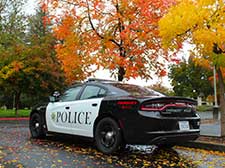 Need an escort to your vehicle? UPD offers safety escorts 24/7 to our campus community, even during the COVID-19 pandemic. 
View messages from Chief Oweis.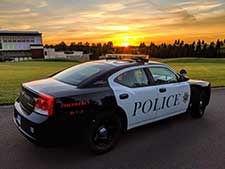 What's changed at UPD due to the COVID-19 pandemic? Our patrol officers and leadership team remain on campus but business looks a little different. Read about our divisions and operational units.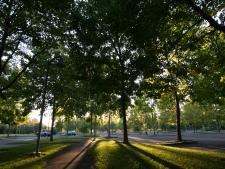 Been in a vehicle accident or other emergency and need a copy of a UPD report? Complete on our new, online request form to request a copy of the report.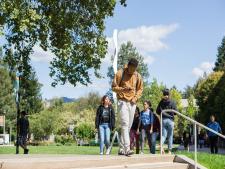 "Call if you can, text if you can't" is the new slogan for the Text 911 feature recently launched at SSU. Read more about the service and its benefits to the campus community.